Creative Work-Life-Balance Retreat for Wedding Photographers, Hobby Photographers and Small Business Owner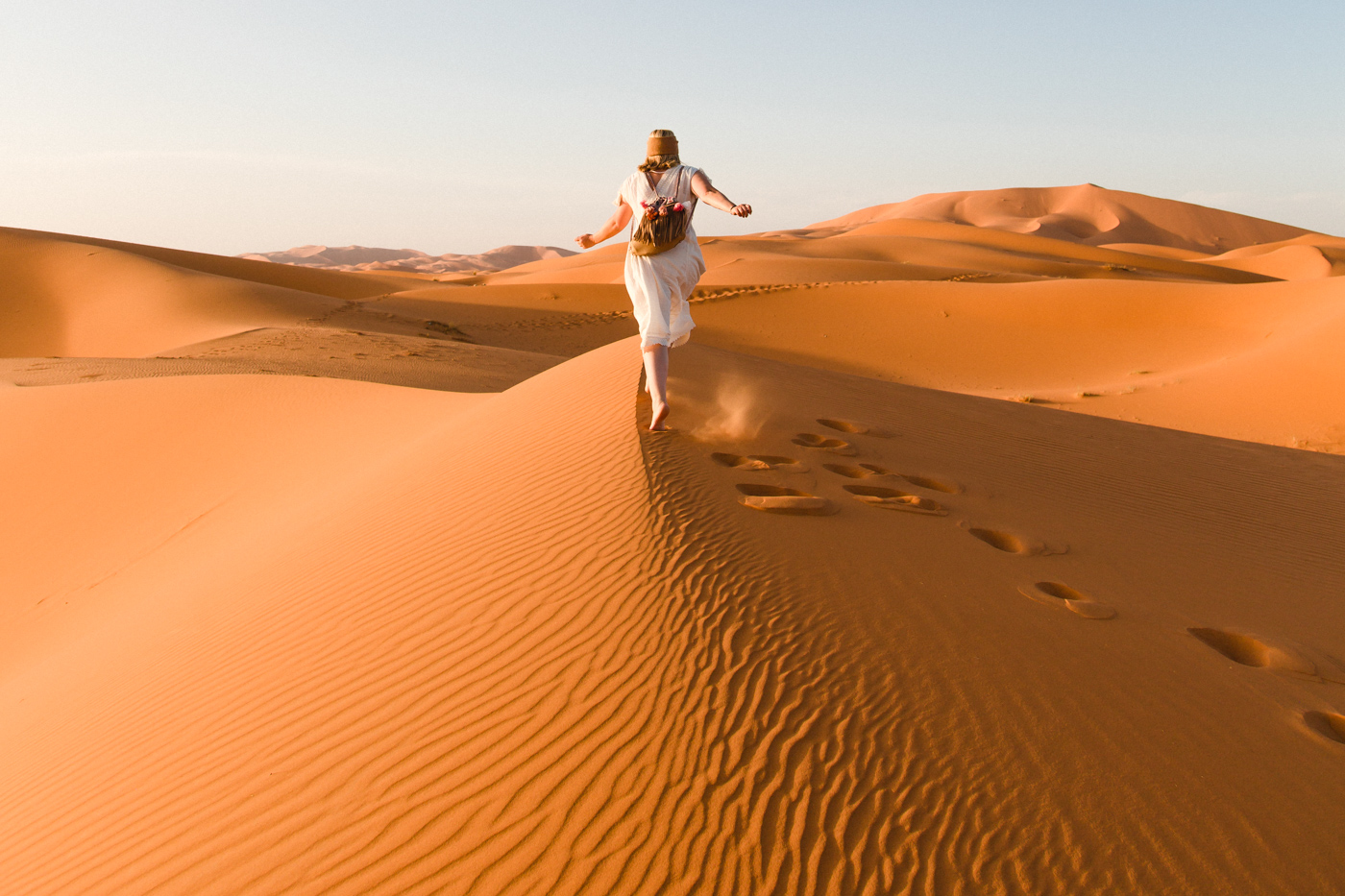 Has your motivation taken a break, and has your creativity lost its spark? Journey with us on an incredible retreat to Morocco to find out how to re-ignite your passion!
With so many wonderful countries on this planet, none have fascinated us as much as Morocco has. Vast desert landscapes, lime-green hills, unique natural scenery and exotic spices greet us and stretch for as far as the eye can see. This serves as the perfect scene for any wedding story, and produces the most diverse and vivid pictures. Morocco was not picked by chance for this journey.
We begin in Marrakech, a city dating from the year 1070 A.D. with fabulous buildings and romantic details, and make our way to the Sahara and back. The changing scenery of natural spectacles, coupled with the unique art of this country, is indescribable and stimulates imagination like no other place on earth. The people of Morocco are warm and friendly, their hospitality warms the heart and their religious influences add to the overall picture of this colourful world, brimming with the joys of life and nature.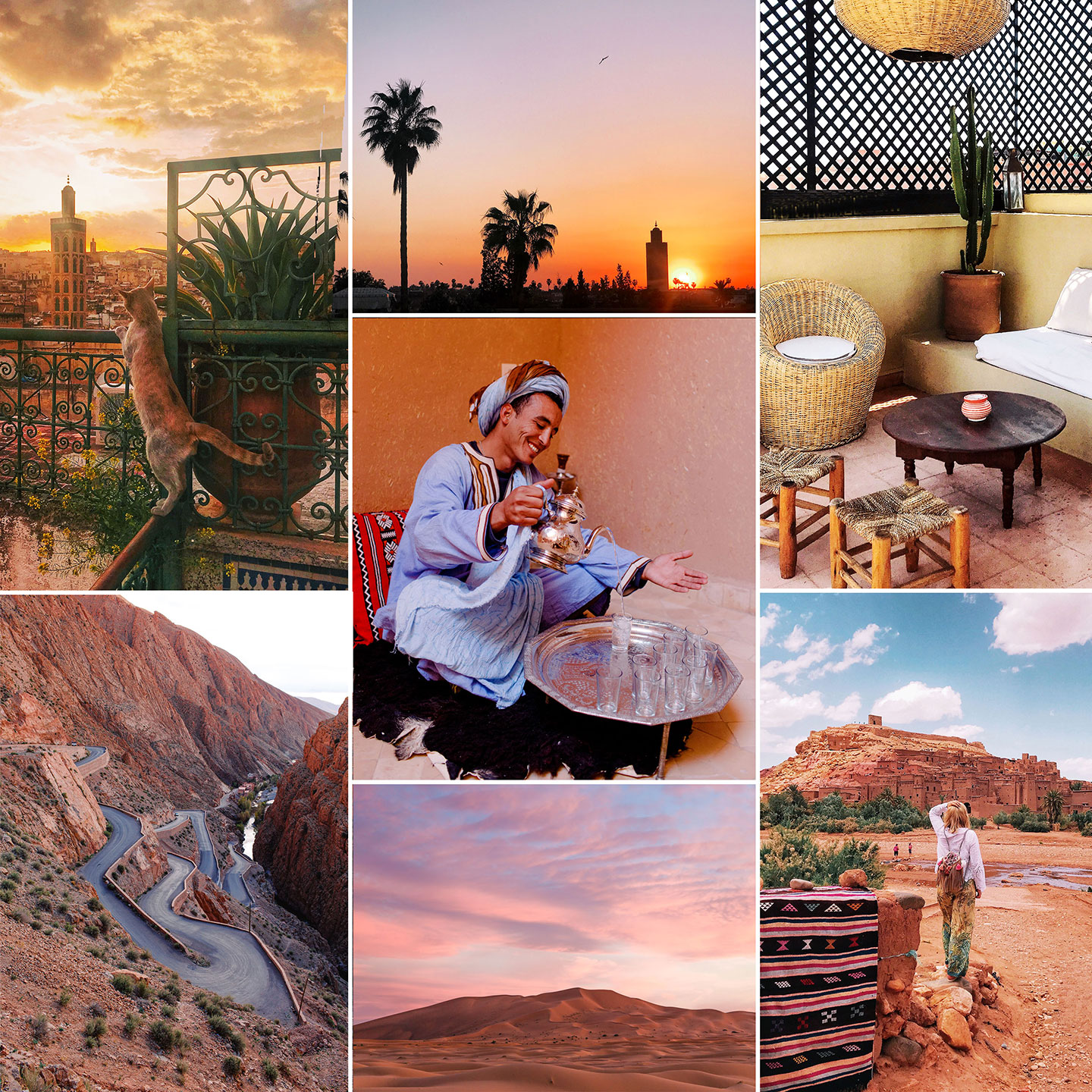 Come and be a part of our Hochzeitswahn hammock retreat to experience an exciting and diverse program, where photo challenges and wedding editorial styled shoots await you, and finding your Inner Om plays a fundamental part in getting those creative juices flowing. Our workshops will challenge and stimulate your creativity and bring back your motivation, in between meditation and contemplative hours and culinary delights. The things you learn on this journey are the keys to growing, after all it's not the result at the end of the journey that matters, it's what you have done to get there that does.
When? Where? Why?
WHEN?
7. – 14. October 2020
WHERE?
Marokko – Marrakech (we will travel to the Sahara and return to Marrakech
WHY?
Because this experience will be increase your capabilities as a photographer and run with your strengths.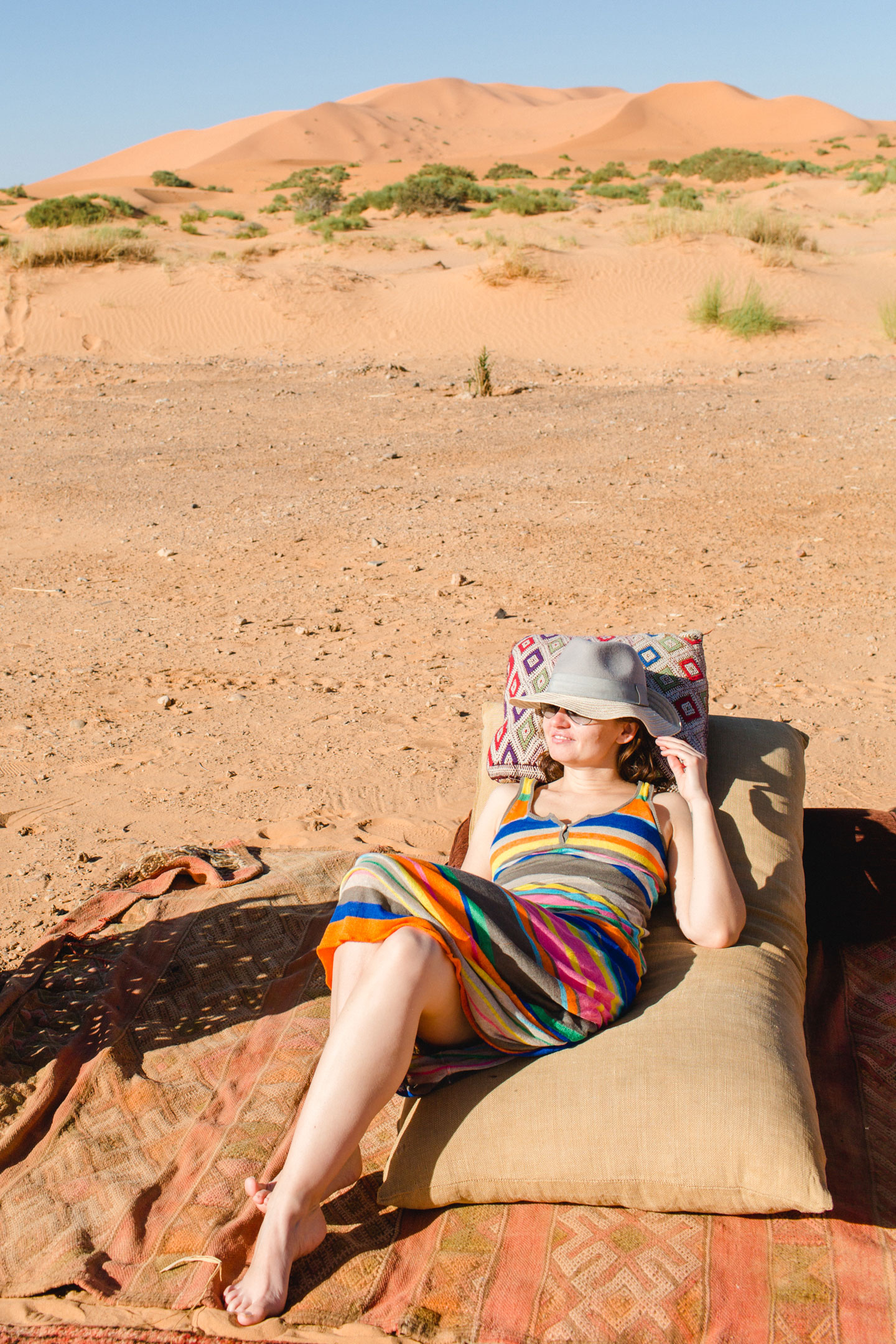 A Hochzeitswahn-Retreat-Journey where the path is the goal.
The core focus of this journey is to embark on a road of self-discovery and mindfulness together and to sharpen our skills as photographers. Plus, you will given the opportunity to strengthen your photography portfolio because we teamed up with amazing vendors to create the most beautiful styled shoots for you. We start by learning to love ourselves more, to appreciate all our qualities and to define and develop our talents by taking one step at a time. Whether that be taking a walk alone through the souks of Marrakech, or by visiting a traditional hammam, or by exchanging ideas with other aspiring souls in the group.
While the unfolding and refolding of you your small business are of course the main focus of the retreat, you can also expect to; immerse yourself in the start of the upcoming wedding season by taking part in four wedding styled shoots with fabulous bridal couples in different locations of this breathtaking country, finding your inner peace through meditation, contemplation and yoga, detach yourself from the hustle and bustle of everyday life and the clutter of social media, all by walking at your own pace on this journey!
What can you expect from this Hochzeitswahn-Hammock-Retreat?
– a retreat workshop experience held in English
– seven nights accommodation in either shared or single rooms (price change for singe occupancy)
– home cooked Moroccan food (vegan and vegetarian options available)
– airport shuttle from Marrakech
– certified yoga- and meditation (incl. yoga mats & towels)
– drawing class
– Mindful Journaling
– workshops & Hangouts with wedding photographers
– photo-challenges for the creative juice and team building
– four styled wedding photo shoots in different locations (provided by amazing vendors)
– authentic food your through the souks of Marrakech
– bus journey (air conditioned) to Sahara (around 10 hours of travel time) from Marrakech and return
– Goodie Bag worth 250 Euro
We will cover the following topics in our workshops:
– How to get published with your work and what you need to know when taking photos for a publication
– How to create your own brand
– How to include meditation & yoga as part of your daily routine
– Who are you and who do you want to be?
– Master your Social Media Marketing
– Be creative!
– Journaling
Not included are alcoholic drinks, airfares, travel and medical insurance, visa for Morocco, entry fees for museums, etc., camera equipment, discrete tips for services
We will make sure to fine tune your senses to capture "that perfect moment", and how to build on those bases so that you can excel at what you love and to grow your creative portfolio.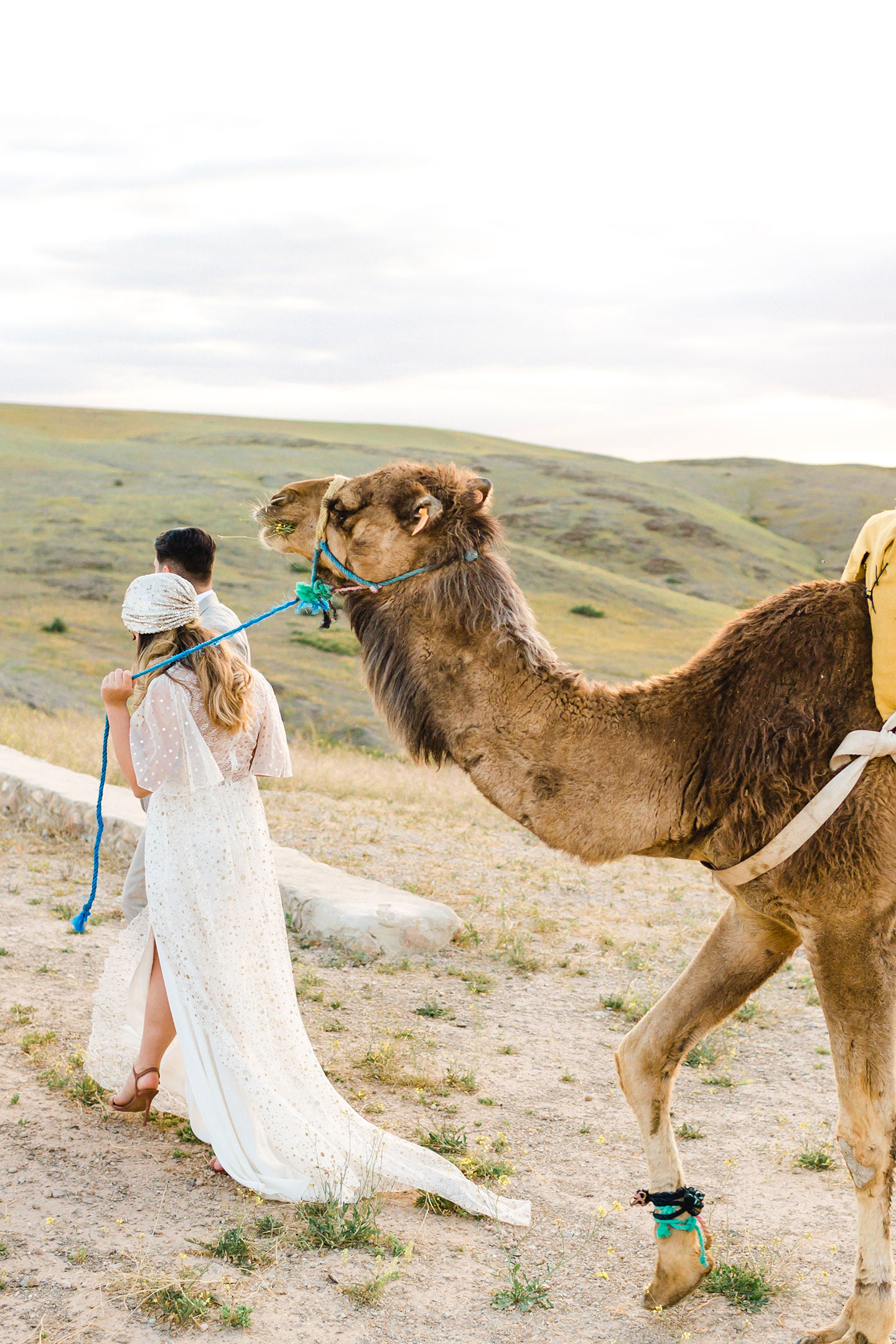 Do not dwell in the past, do not dream of the future, concentrate the mind on the present moment.
This trip to Morocco is a journey where you find yourself and the spark that lives within you. We explore our on individual talents and help build them up as a team. You will leave with a sense of calmness, a sense of accomplishment and a repertoire of new skills and ideas that can be applied into your craft.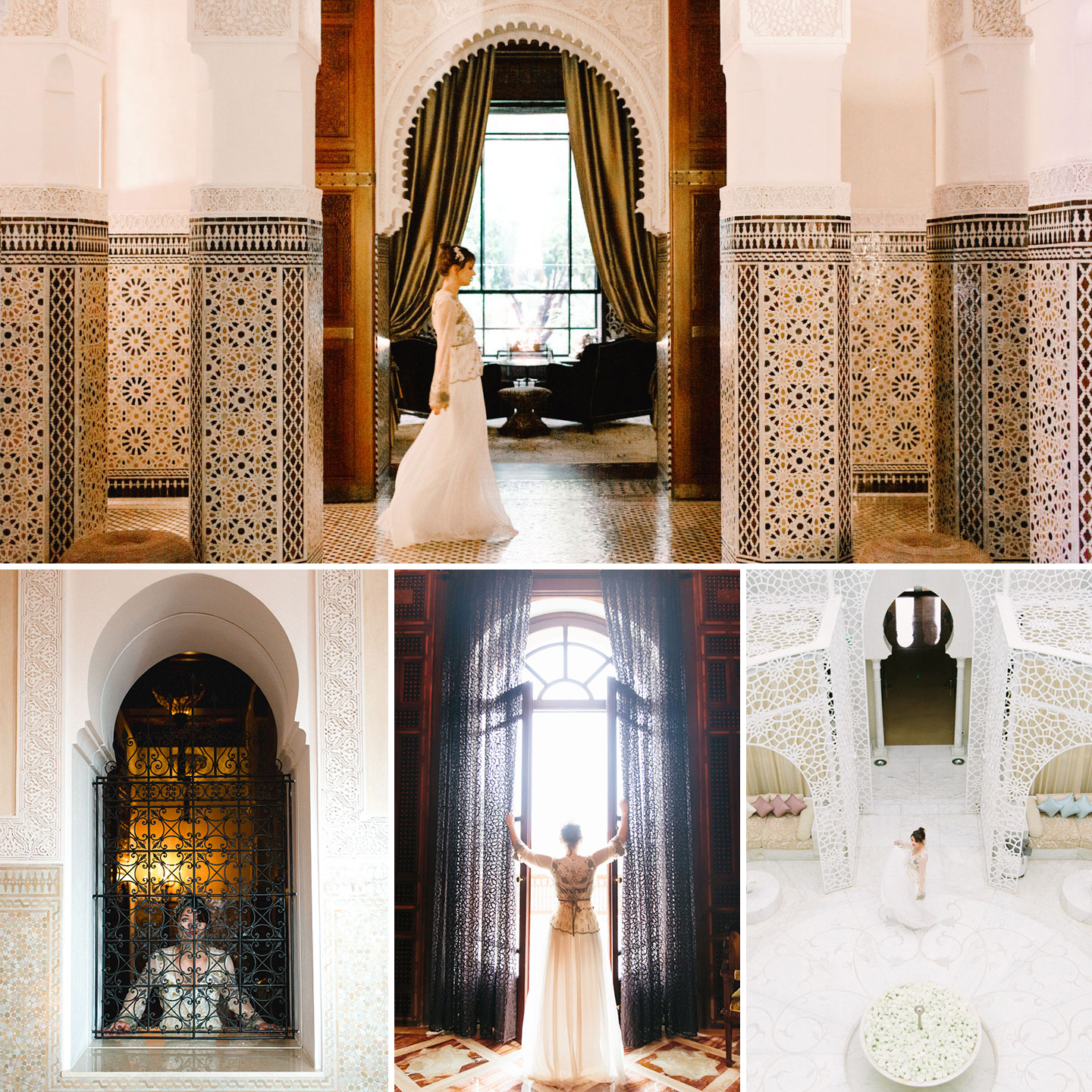 What better way to do this than in an extraordinary environment complete with culinary delights and a vast diverse destination as Morocco?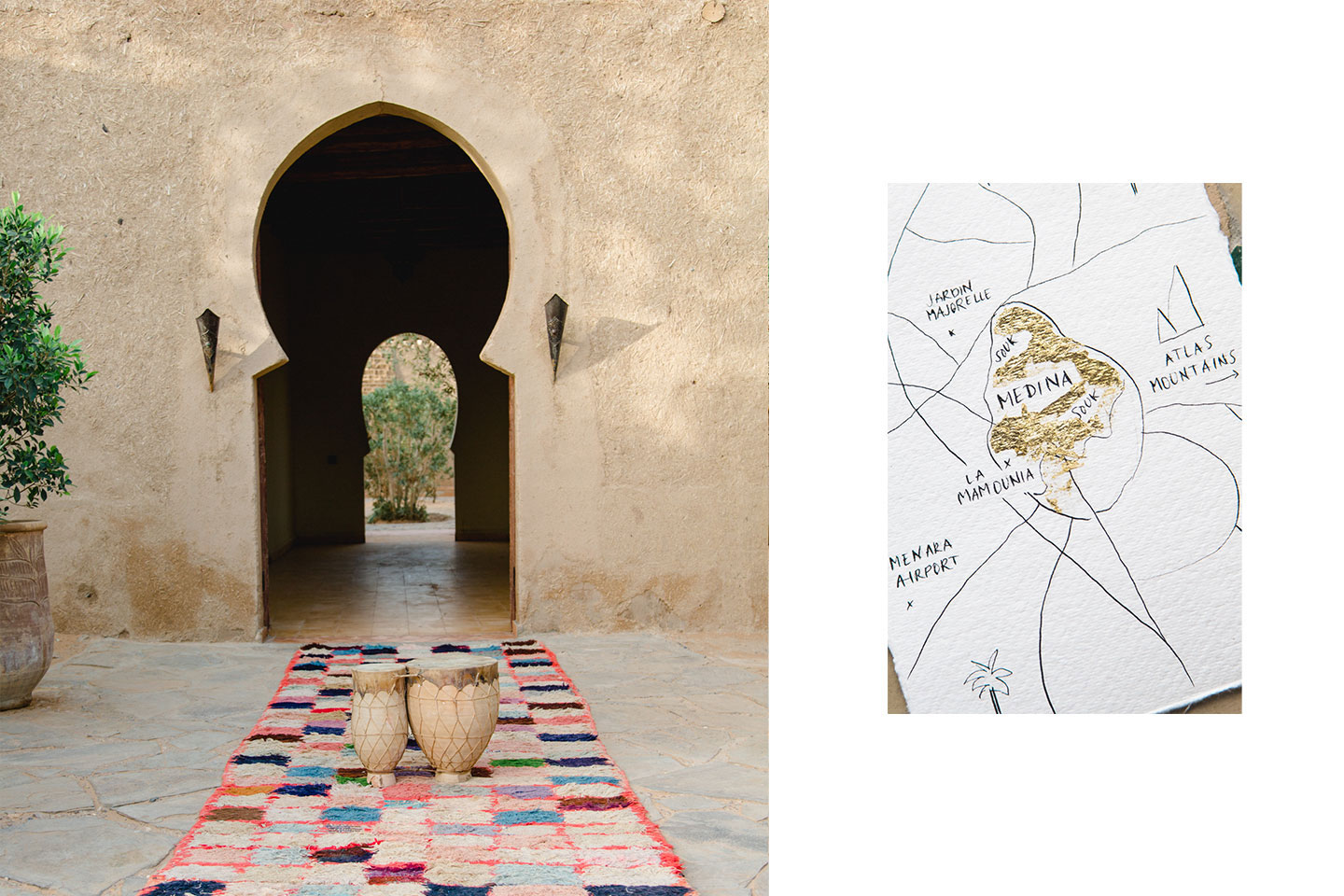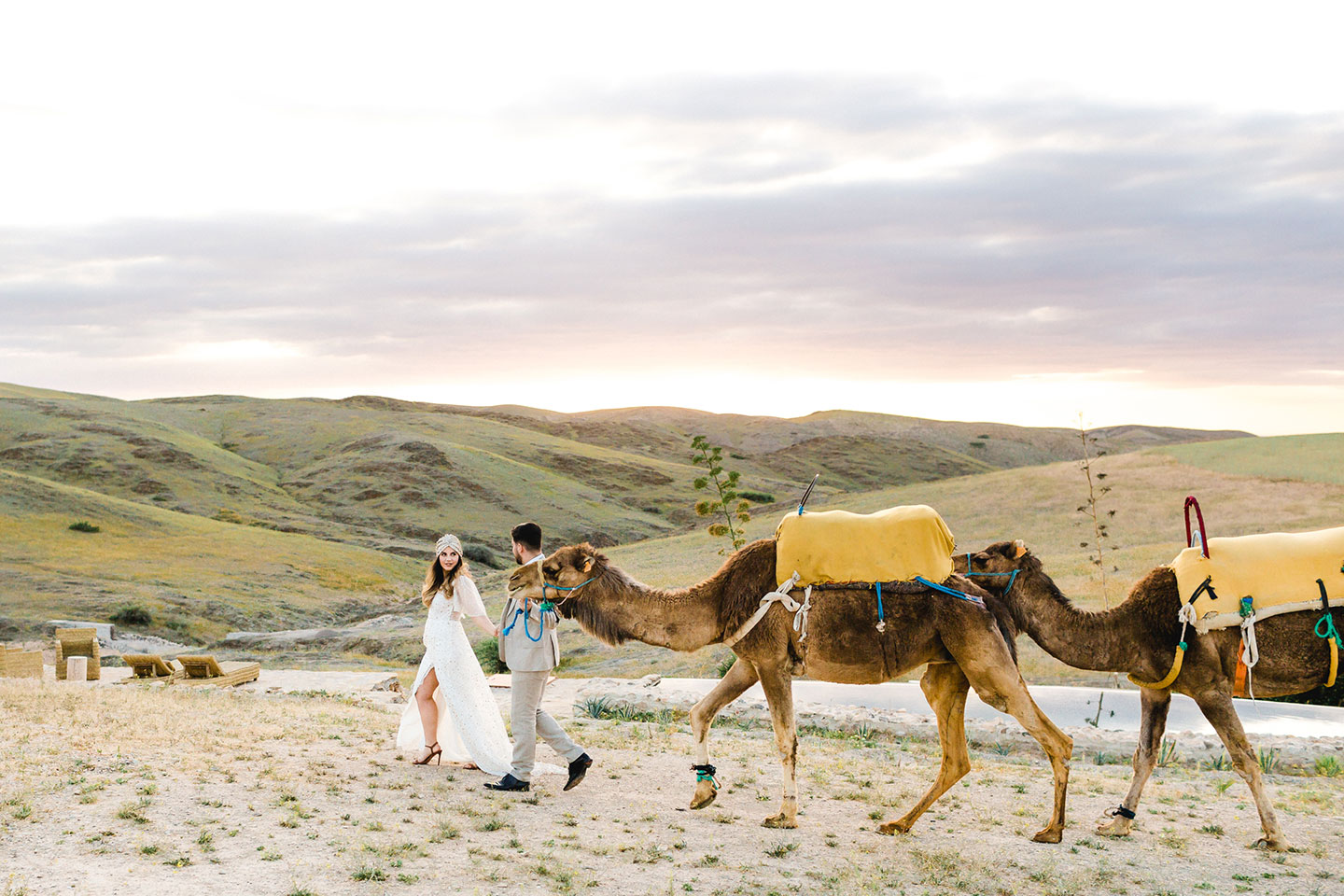 For who is this retreat?
– Wedding photographers and hobby photographers who like to travel (you should already know how to use your camera)
– for people who want to enhance their skills as a small business owner and photographer
– for people who want to expand their portfolio with amazing photo opportunities
– for people who like to travel in a small group of like-minded people and have the opportunity to make new friends for life
– for people who like to gain control in their daily life's as small business owner – work-life-balance –
– for people who like to experience and dive in a new culture
– for small business owners and photographers who want to step up their game in a saturated market
– for people who speak English
What will you learn?
– How to structure your busy day routine properly and feel not exhausted by the end of it
– How to concentrate on thing at the time to achieve your goals faster and more efficient
– how mediation, yoga and journaling can influence a healthier life of your daily routine
– to gain new perspectives and change habits to create new energy
So join us in October 2020 on this unique retreat of self discovery! The itinerary goes for over a week and is jam-packed with workshops, photo shoots, travel destinations and mindful activities that will reinvigorate your passion and allows you to discover your Inner Om. The investment is 2990 Euro per person, limited spots are available, so get in quick and register now!